LegendaryCards blog, selling sealed Pokemon TCG in Europe
Shipping to 28(!) countries now! What an insane year it has been!
Posted on
By Arie Langelaar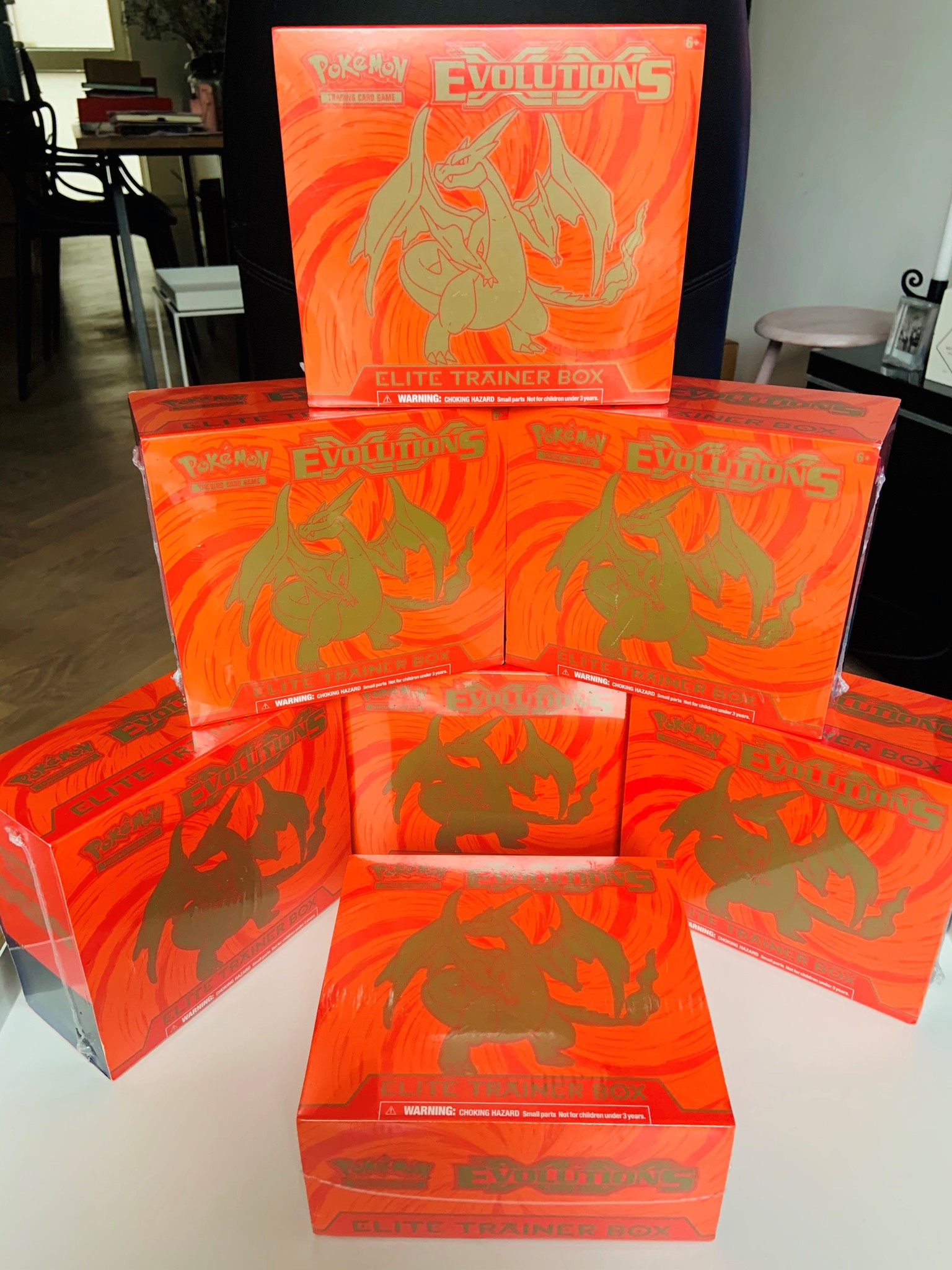 The start of LegendaryCards.eu has been AMAZING.. We couldn't wish for more! Thanks so much to everybody that made a purchase, big or small! Please let us know how we can improve, what products you are missing or just say HI!